The Greek yogurt dip!
When you think of Greece, one of the first things that come to mind is sure to be Tzatziki. That heavenly, creamy, zingy accompaniment that the Greeks love to dunk their bread into. This recipe provides a generous serving for four people. (Try to find yogurt brands like 'Total' and 'Fage' as they have the perfect consistency.)
Kali orexi!
Ingredients:
500 grams of strained natural yogurt or traditional Greek yogurt
2 cloves of garlic, finely grated
200 grams of cucumber, finely grated
1 handfull of chopped dill
4 tablespoons of vinegar
6 tablespoons of olive oil
A pinch of salt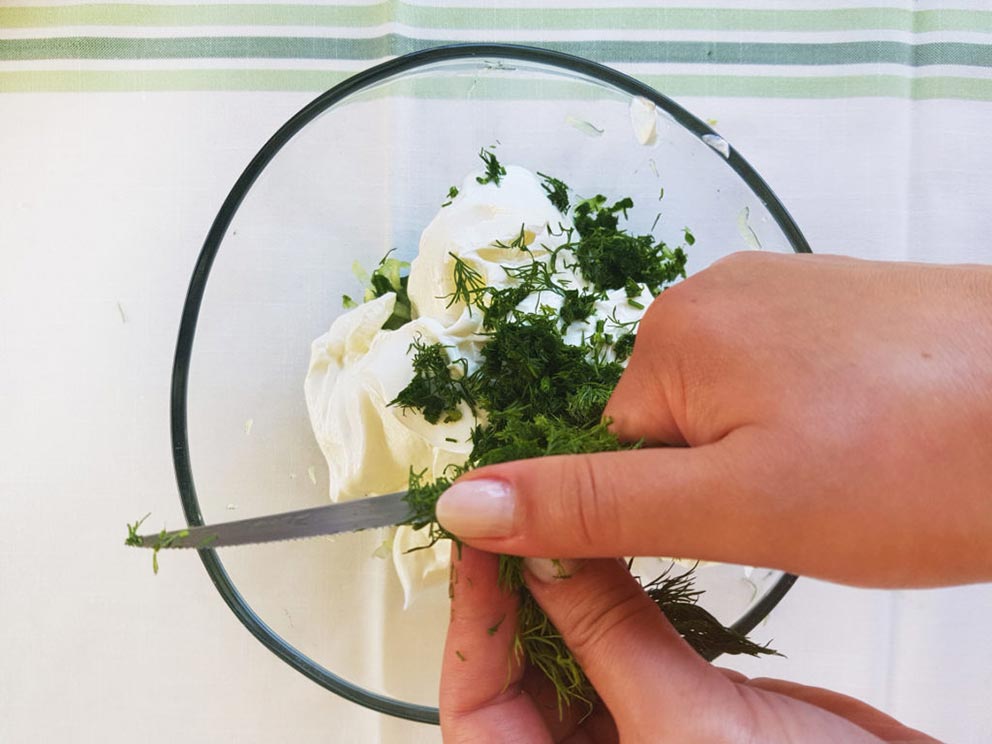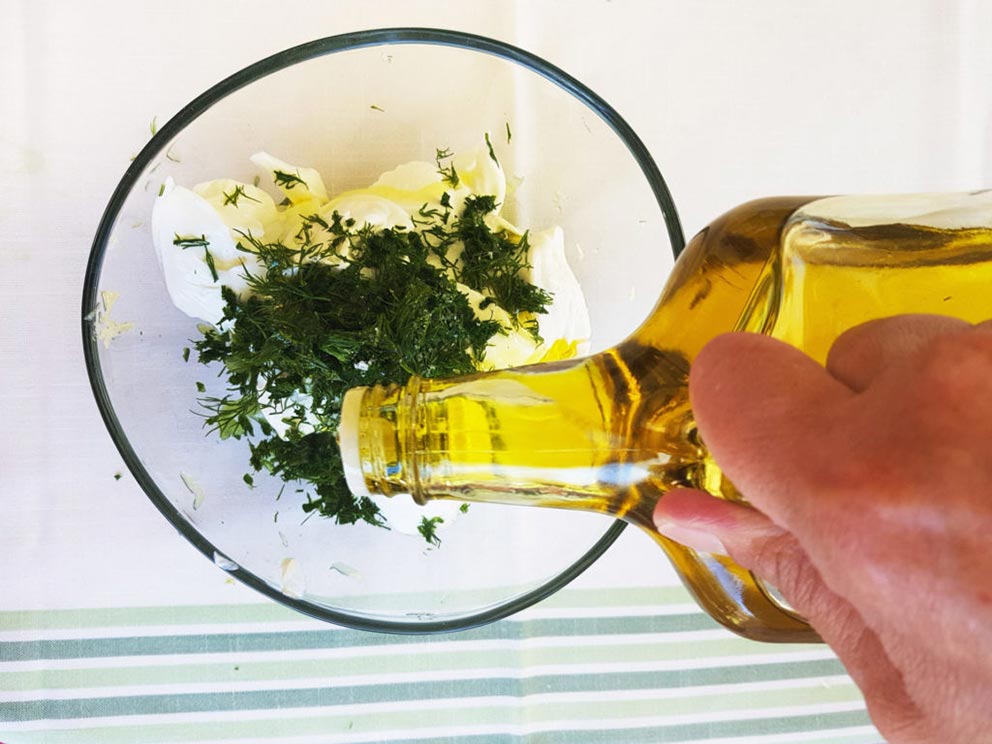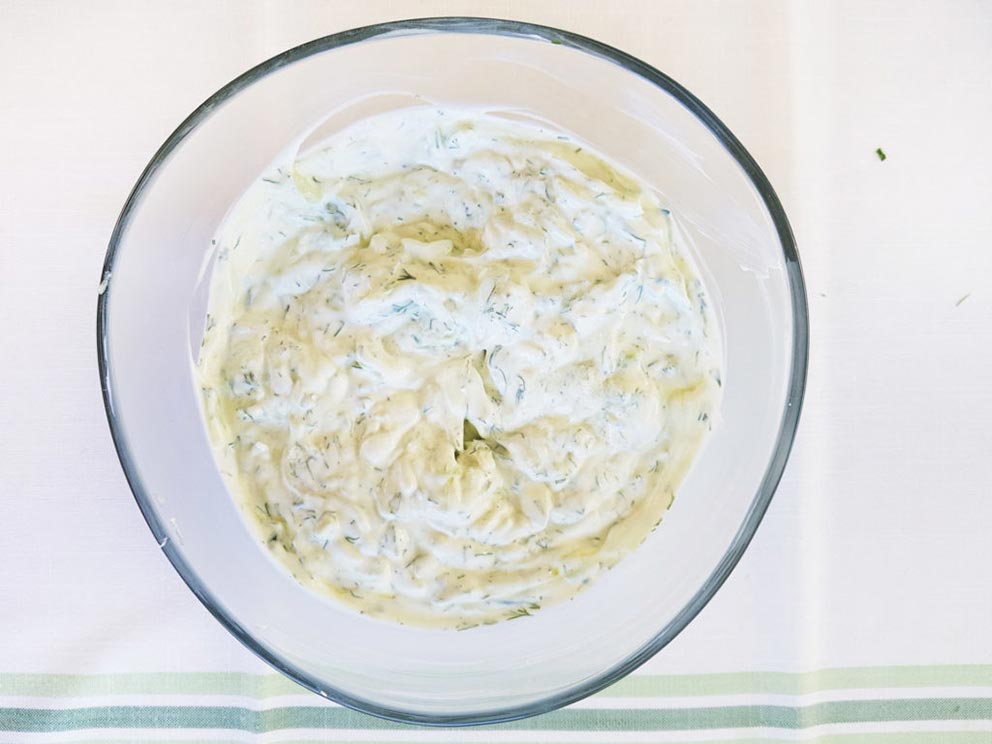 Method:
Finely grate the cucumber and garlic into a bowl. Strain any excess water.
Add the yogurt, olive oil, vinegar, salt and stir. Finish by adding the dill and continue stirring until well combined. Taste and alter according to your taste preference.
Enjoy with slices of fresh chunky bread or warm pita bread.